The family ID website www.familyid.com/organizations/plumsted-township-school-district is now open for those students interested in playing a Winter sport.
Tryouts/practices will start on Tuesday, November 12th.
____________________________________________________
Parent Teacher Conferences will be held on November 4th & 5th. Please Click Here for more information. Thank you.
---
Progress Reports
Progress Reports for Related Arts, PE/Health, and World Languages Are Now Posted on the Parent Portal.
The Academic Progress of Your Child in Science, Social Studies, Math, and ELA Can Be Viewed Live On The Platform.
A Detailed Report Will Be Mailed in November.
---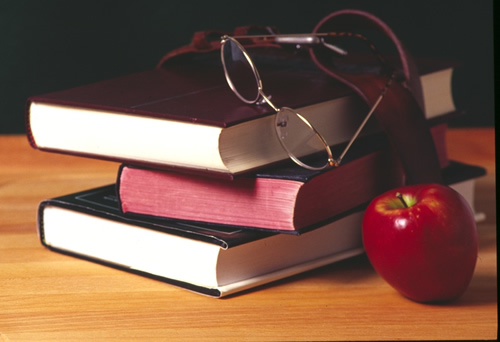 Congratulations To NEMS Students of the Month!
6th Grade - Adrianna S.
7th Grade - Gianna L.
8th Grade - Caleb T.
---
Take a look at our 8th Grade H.S. Information Night Video!
---
N.E.M.S. YEARBOOK INFORMATION
---
ATTENTION PARENTS
To Receive Technology Support For The Platform Please Contact
Mrs. Tara Melchior - 609-758-6800 ext. 2604 or melchiort@newegypt.us
---
Sports Registration
If your student is interested in playing a sport in Fall 2019, you must register on familyid. THIS PROCESS MUST BE COMPLETED EVERY SINGLE SESAON, FALL, WINTER, AND SPRING. Use this link to register your child for sports.
Please contact Mr. Sawicki in the high school with any questions. Physical paperwork is also needed. Please contact Mrs. von Harten with questions regarding physical paperwork.
Fall sports interest meetings will be held on September 9th during lunches. Practices/tryouts will begin (weather permitting) on September 10th.
---
2019-2020 Summer Reading and Supply List
---
Earn Money for Our School!
Please go to shopriteformyschool.com to help earn money for our school through the box tops program. Registration is simple! For more details, click HERE
---
2019 Camping Trip Information
Our 8th grade camping trip information has been updated on our website for next year's trip. Please click HERE for easy access to the documents. The students were given the documents and they are also located in their Google Classroom. If you are interested in purchasing a t-shirt sponsorship that benefits our trip, please click HERE.
---
Teacher of the Year!
Congratulations to our 2017-18 Teacher of the Year, Mrs. Laura Occhiuzzo!
---
State of the Schools Video